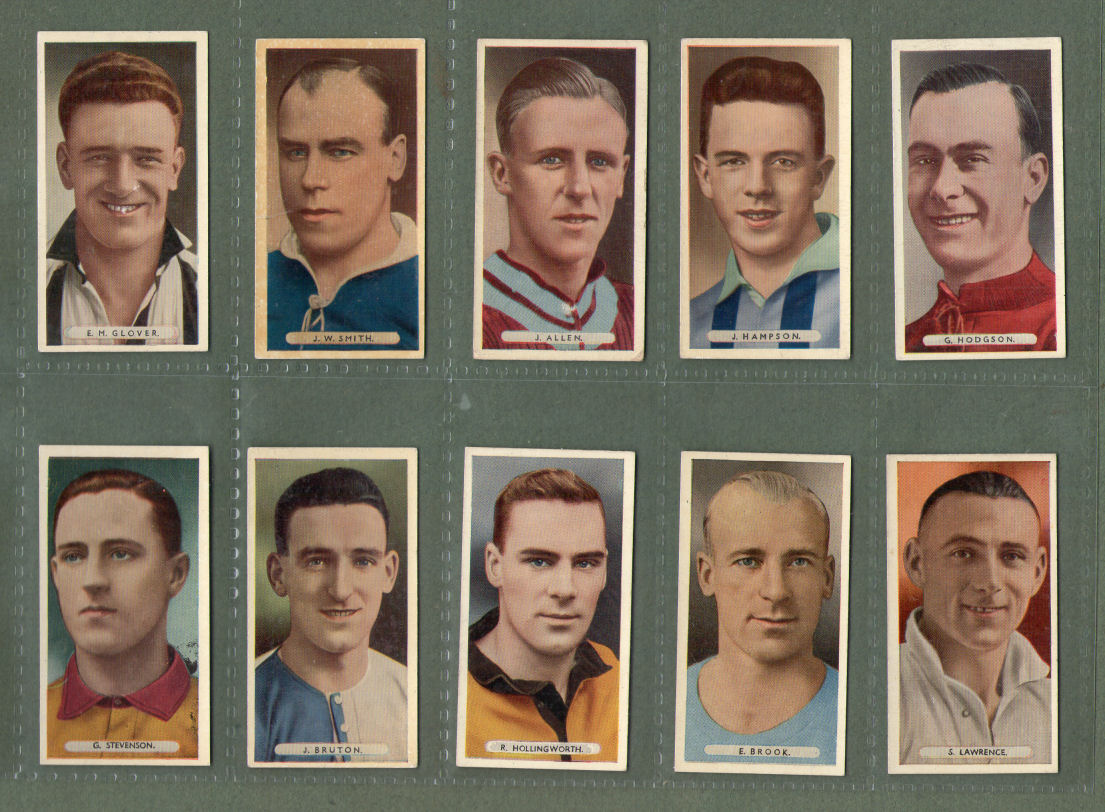 Simon Patterson

Mikrokosmos
17 January - 1 March 2019
Opening Party: Thursday 17 January 6 - 8pm
"If we view ourselves from a great height, it is frightening to realize how little we know about our species, our purpose and our end…" W.G.Sebald
School Gallery is pleased to present Mikrokosmos, an exhibition by Simon Patterson. Patterson is one of the most consistently inventive of the generation of London-based artists who came to international prominence in the 1990s.
For this exhibition Patterson has digitally collaged a borrowed stamp collection into his late uncle's 1939-1941 album, selecting only European nations and territories past and present. The pages have been re-printed as if torn from the album. The work itself is a fiction, anachronistic and subtly manipulated.
Mikrokosmos refers to Hungarian composer Béla Bartók's work of the same title which consists of 153 progressive piano pieces in six volumes written between 1926 and 1939. It has been described as a synthesis of all musical techniques and all musical technical problems, and is often used as a teaching exercise for contemporary piano.
Between 1985 and 1989, Simon Patterson attended Hertfordshire College of Art and Design and Goldsmiths' College, University of London. Patterson's work features in many public collections, including the Museum of Modern Art, New York; The Tate Collection; San Francisco Museum of Modern Art; Kunsthaus, Zurich.
Solo shows include: Third Eye Centre, Glasgow, 1989: The Grey Art Gallery, New York (1993); Lisson Gallery, London (1996); Kunsthaus, Zurich (1997); Fruitmarket Gallery, Edinburgh (2005); Ikon Gallery, Birmingham (2005); Haunch of Venison, London (2007 and 2012); The National Maritime Museum, Greenwich, London (2008); Galeria Nieves Fernandez, Madrid (2013) and De La Warr Pavillion, Bexhill on Sea, 2017.
Group exhibitions include Freeze, London (1988); Doubletake, Hayward Gallery, London (1992) and Vienna Kunsthalle (1993); Aperto, Venice Biennale (1993); Mapping, Museum of Modern Art, New York (1994); The Sense of Order, Museum of Modern Art, Lujbljana (1996); Sensation, Royal Academy, London (1997) and The Brooklyn Museum, New York (1998); Sydney Biennale (2002); 100 Artists See God, ICI, Jewish Museum San Francisco (touring show) (2004); Eye on Europe, Museum of Modern Art, New York (2006); Print the Legend: The Myth of the West, Fruitmarket Gallery, Edinburgh (2008) and Serlachius Museum, Mantta, Finland (2014). He was nominated for The Turner Prize in 1996.